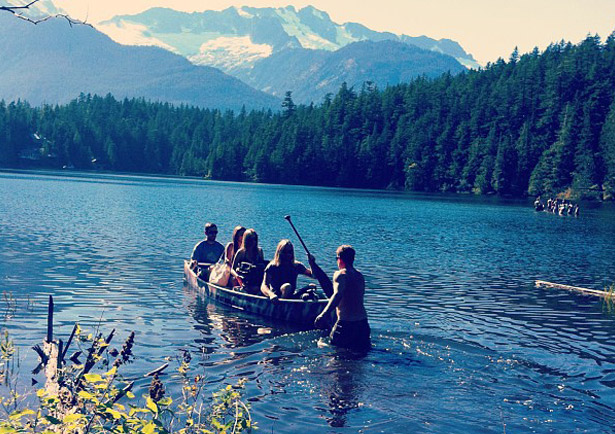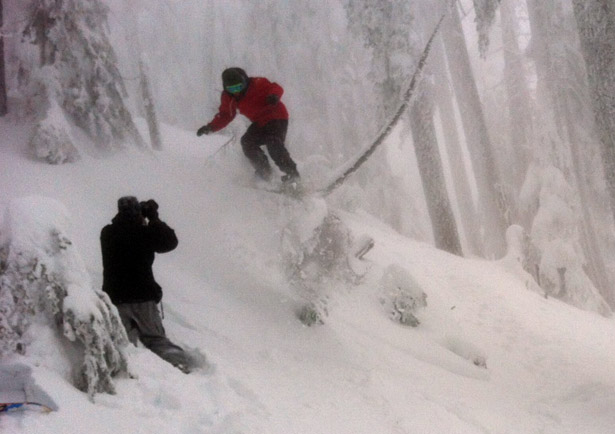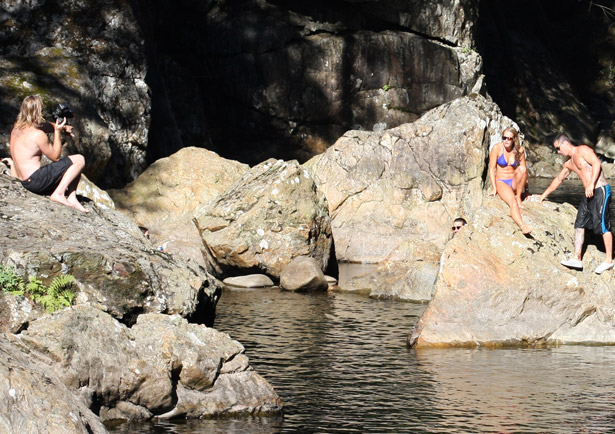 Pixel Photography was founded by Christopher (Randy) Friesen in 2013. Prior to that, Christopher shot for his design company,
Panthermedia
which he started in 1999. As photography and video production became the majority of his business, he decided to rebrand with a new name and company to focus specifically on photography.
Professional Commercial Photography
Photo Restoration and Processing
Video Production
Marketing Consultant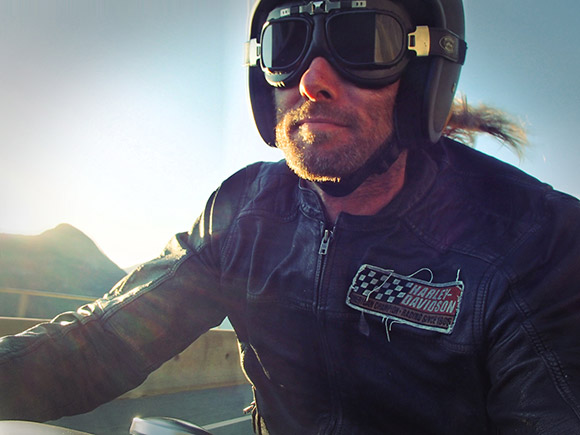 I love the technical aspects of photography from the technology of the equipment to the intricate subtleties that make for the perfect shot. I have always been a photo/video enthusiast but it wasn't until I started getting into product photography in 2005 that I wanted to pursue this full time. As a graphic designer, I always felt restricted by the image assets I was provided and my true creativity wasn't unleashed until I was able to combine my design and photography vision.
Professional Photographer
Graphic Designer
Web Developer
Marketing Consultant
I try an get as much time surfing as I can. I head out locally throughout the year and usually get a month or so travelling the warmer climates. DH Mountain biking, fly fishing, snowboarding and golf also rotate through my active lifestyle.

Here's The
Good Stuff

. Some of My Recent

Work

Get a Quote
Do you need a photographer that understands your project? Our extensive experience in marketing and design delivers what you need.
Get a Quote