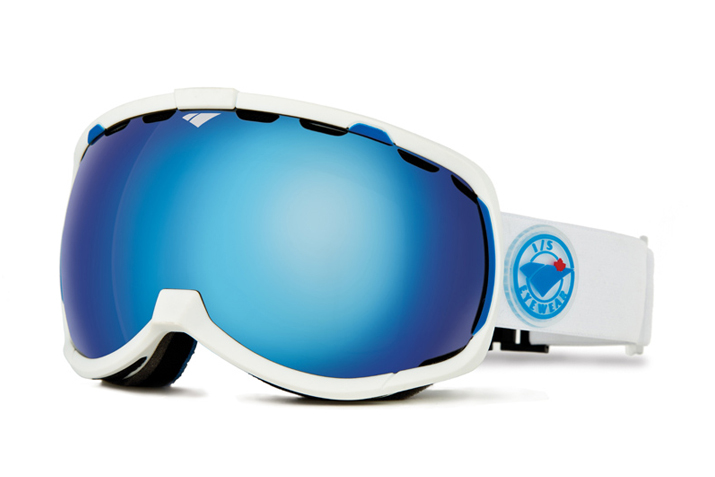 Are you selling on Amazon and need to update your photos?
All products listed for sale on Amazon are required to have a photograph which accurately represents the product. A main image is required for both the parent and child products, so if you have one product in many different colours, you need to have a picture for each variation.
If any main image (parent or child) is missing or fails to meet the Amazon guidelines, then your whole product will be hidden from search results. You can check if any of your products are affected by running the "Listing Quality & Suppressed Listing Report", found in the Inventory > Inventory Reports section of your Amazon seller account.

Get a Quote
We want to work with you, tell us about your company.
Fill out our quote form and we'll send you an estimate and get the ball rolling.
Get a Quote
Here's a summary of the image guidelines provided by Amazon:
JPEG file types are preferred. Make sure you have no spaces in the file name.
Images must be at least 500 pixels on the longest side. However, it's recommended to have them at least 2560px. To allow the zoom functionality to work they need to be at least 1000 pixels wide or high.
Main images must have a pure white background.
Do not use black and white photos.
The product must fill 85% or more of the image and the image must show the entire product. Use additional images to show any close-up areas.
The image should be an actual photograph and not an illustration or graphical representation.
Accessories or props that are not included with the product for sale are not allowed to be within the shot.
No extra text, watermarks or logos are allowed in the image.
If you sell clothing, there are further rules. Men's and women's items must be modelled on a human and children's clothing can be shot flat. No mannequins are allowed and images must not show packaging or swing tags. Recommendations for shoes are to show one shoe and do not include the box within the image.
For lingerie and swimwear there are further requirements to ensure that nothing is interpreted as indecent.
More info from Amazon can be found here: www.amazon.com/gp/help/customer/display.html?nodeId=200202110&tag=vglnkc2813-20